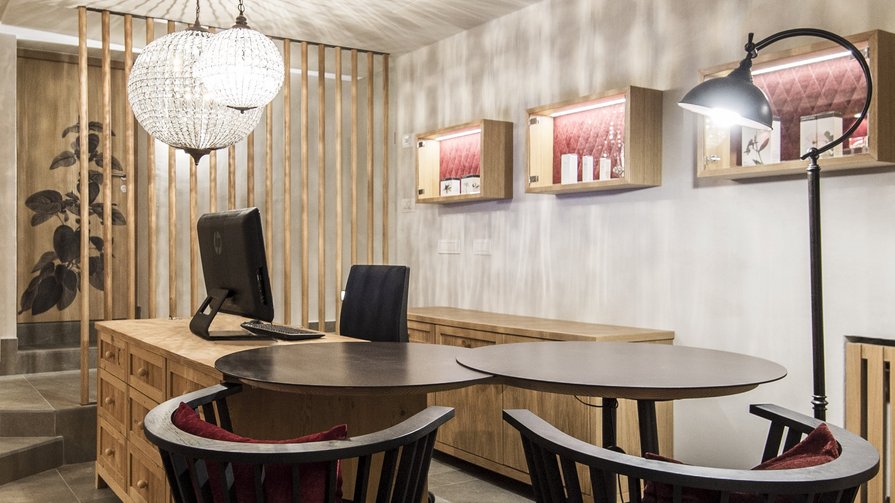 Time to relax
Lomi Lomi Nui massage
Do something good for yourself!
You are spoilt for choice in our magical Alpenreych. Exclusive packs, soothing massages, Ayurveda and Alpine herbal treatments await you. Our countless wellness and beauty treatments make use of the power of nature and let you dive into other worlds.
Lomi Lomi Nui for example is a traditional Hawaiian full body massage that gets your body energy flowing again. The gentle touches have a balancing, stress-relieving and calming effect on body, mind, and soul.