Stories that come from life itself
News and interesting facts from Olang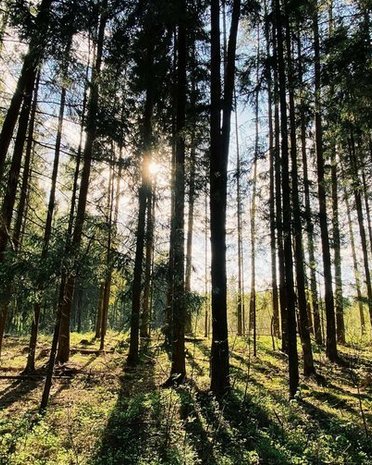 Relaxation for body and mind
Forest bathing - "Shinrin Yoku"
"Taking a bath in the atmosphere of the forest". This is how the Japanese health trend Shinrin Yoku can be translated -…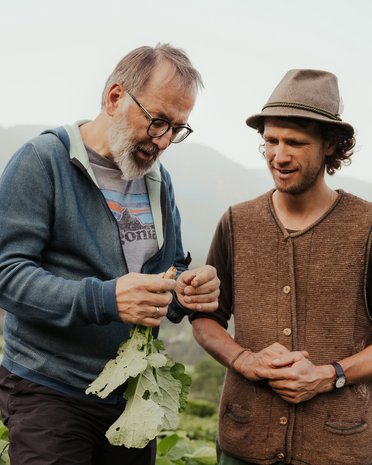 Extraordinary taste experiences ...
... at Atelier Moessmer Norbert Niederkofler
A workspace of creativity, exceptional taste and inspiration. - This is how the newly opened restaurant in Brunico by…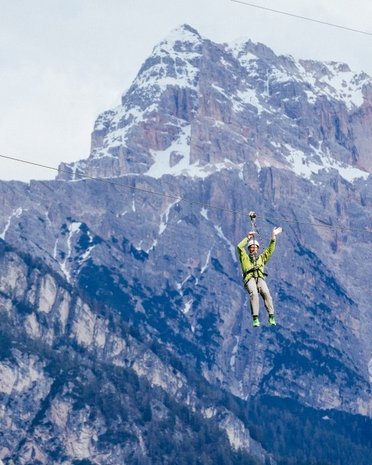 Zipline
... an adrenaline-packed adventure in the heart of the Dolomites
Are you adventurous and always looking for a new adrenaline kick? Then "Adrenaline X-Treme Adventures Dolomites" in San…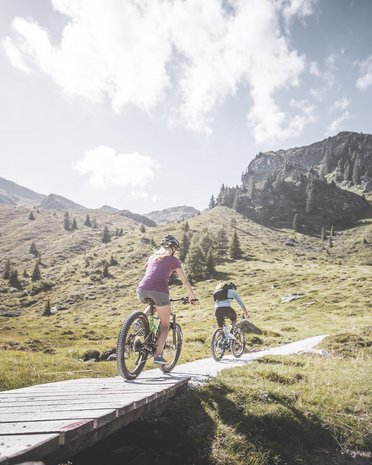 On the saddle, ready, go!
Cycling tour through the Puster Valley
In the heart of the Dolomites, the Puster Valley winds through majestic mountain peaks and green meadows, a paradise for…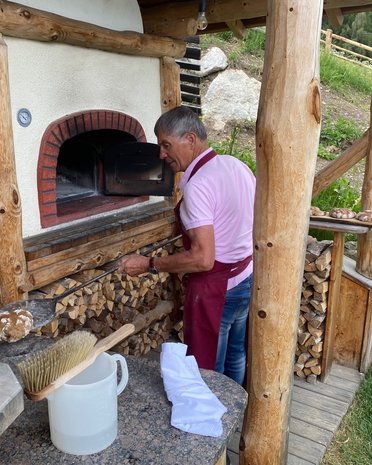 Make your own bread
Baking like in the past
All of us know that there is nothing as delicious as fresh bread for breakfast. It couldn't be a better start into the…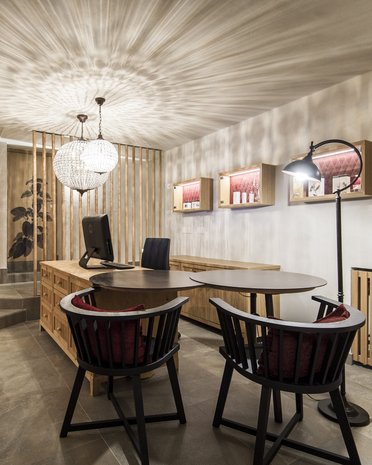 Time to relax
Lomi Lomi Nui massage
Do something good for yourself!
You are spoilt for choice in our magical Alpenreych. Exclusive packs, soothing massages,…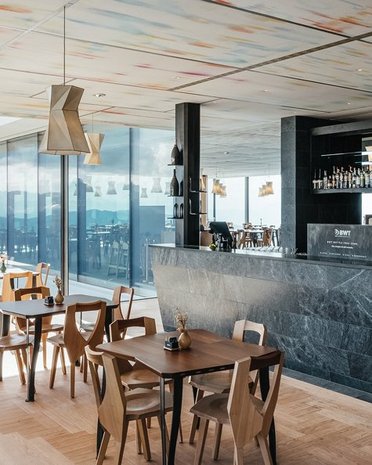 Mountain photography meets culinary delights
Discover the Museum Lumen with the AlpINN Food Space & Restaurant
The impressive mountain massifs often leave visitors speechless. For a while now, people have begun to capture and…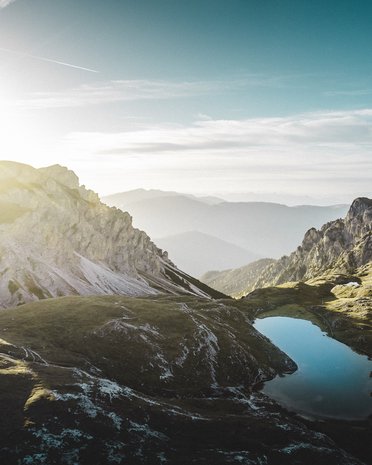 A panoramic view at its best
Piz da Peres
Discover the untouched nature and explore the surroundings on a panoramic hike. Our home mountain Piz da Peres in the…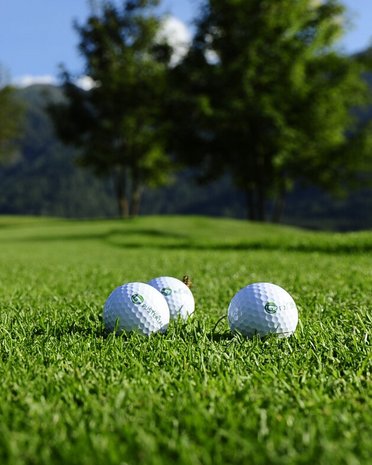 Keep your eye on the ball
Discover the golf sport in Reischach
Did you know? Of the around 600 muscles that a human being possesses, more than 400 muscles are used in the golf swing.…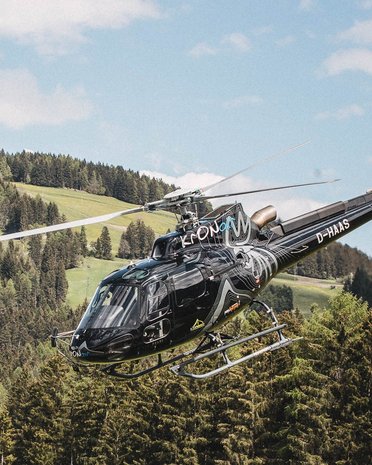 Flying high
An insider tip for all adventurous guests among you
Have you always wanted to sit in a helicopter? And have you always dreamed of seeing the Dolomites from above? Then what…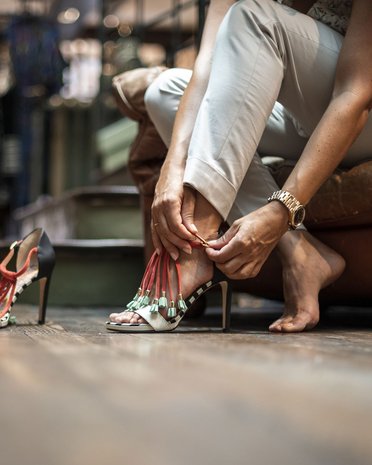 Small but charming
Strolling through Bruneck
A cozy café there, a small boutique here and a jeweler opposite. This is Bruneck. A small town that invites you to take…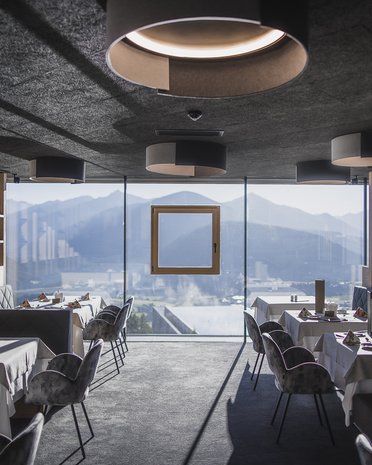 Various creations and special flavours...
...that can only be "GoasGlick"!
Did you know that goat cheese not only tastes good, but is also healthy?
Goat cheese is rich in minerals and strengthens…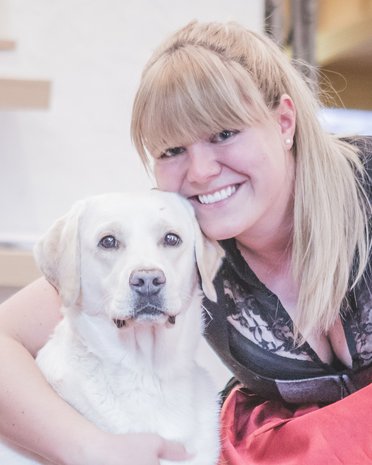 Side by side
Holidays together with your four-legged friend
Are you already thinking about where to accommodate your dog during your next holiday? The answer to this question is…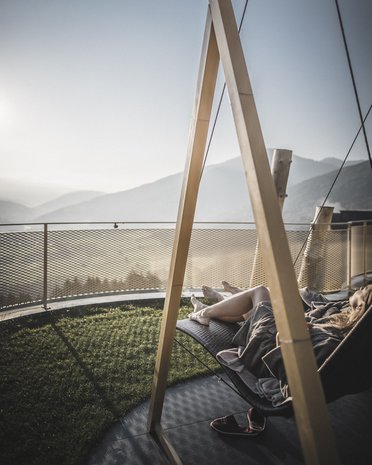 And the "Green Travel Award 2023" goes to ...
... Alpin Panorama Hotel Hubertus
In the first moment it may not seem so, but our Alpin Panorama Hotel Hubertus is way ahead regarding sustainability. If…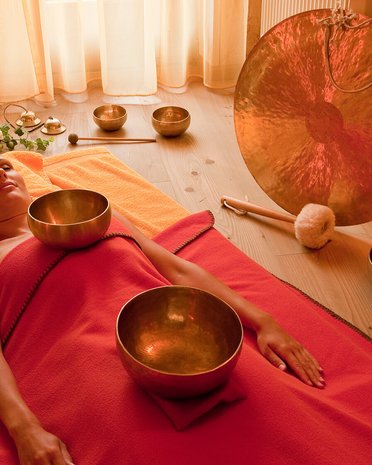 A present to yourself
Indian healing art meets South Tyrolean nature products
You don't have to hop on a plane to experience the traditional Indian art of healing, because we offer you the best…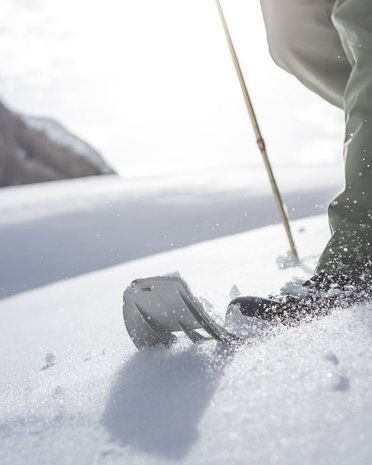 Out everyday life. Into nature.
The best way to relax: winter hiking
There is nothing more grounding and inspiring than time spent in nature. Winter hiking opens our eyes to the essential…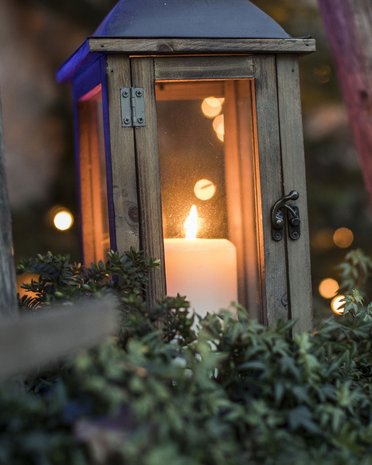 O Christmas Tree, O Christmas Tree
A real South Tyrolean in the parlour
It must reach the ceiling, be finely dressed, and not be perfect. Know who we're talking about? The Christmas tree, of…
There is so much to discover in our hotel in Olang!