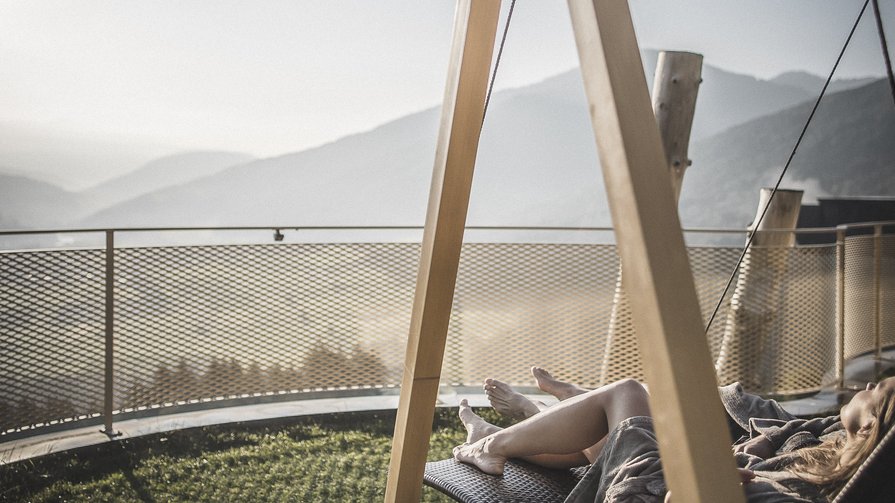 And the "Green Travel Award 2023" goes to ...
... Alpin Panorama Hotel Hubertus
In the first moment it may not seem so, but our Alpin Panorama Hotel Hubertus is way ahead regarding sustainability. If you take a look behind the facade, you will immediately notice that we have already taken a number of initiatives to contribute to sustainability. The jury of the Green Travel Award also recognised this and awarded to us the first prize in the category "Best Bio Spa". We are now the proud owner of this award - but don't worry - we will definitely not rest on our laurels but will also in the future strive to provide our guests with a sustainable stay.
Sustainable energy production is of particular importance to us. Here at the Hubertus, heat and electricity are generated autarkically with the help of the in-house wood chip plant, the photovoltaic system and additionally from water energy. However, this is not the only thing we do to contribute to sustainability. If you are curious and would like to learn more about our concept, please take a look at the 10 reasons why we are sustainable.