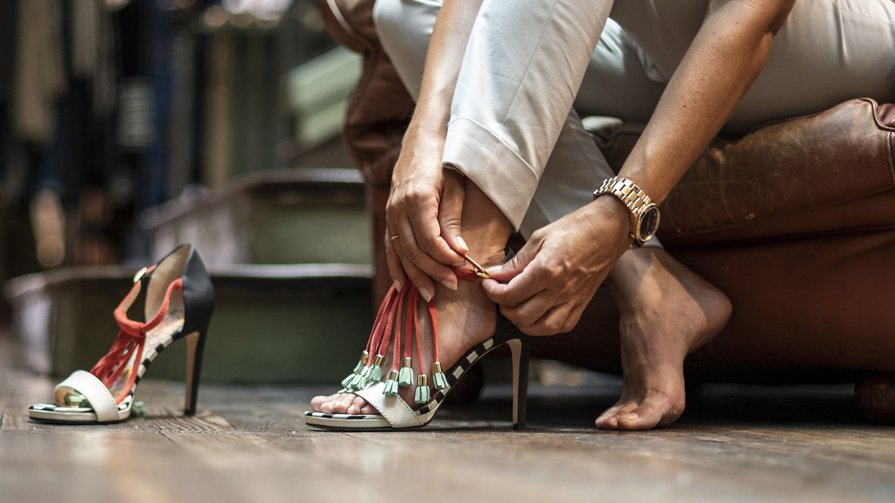 Small but charming
Strolling through Bruneck
A cozy café there, a small boutique here and a jeweler opposite. This is Bruneck. A small town that invites you to take a stroll.
Bruneck is located in the heart of the Pustertal valley and not far from Olang. Thanks to the Holidaypass, which you will receive upon arrival, you can reach the town free of charge and comfortably by public transport. Once you have arrived, you can plunge straight into the shopping pleasure. Along the pedestrian zone in the old town, you will find everything your heart desires. Of course, all those who don't like shopping will also get their money's worth. The Messner Mountain Museum RIPA is an interesting alternative to the hustle and bustle of the city.
Definitely worth seeing!