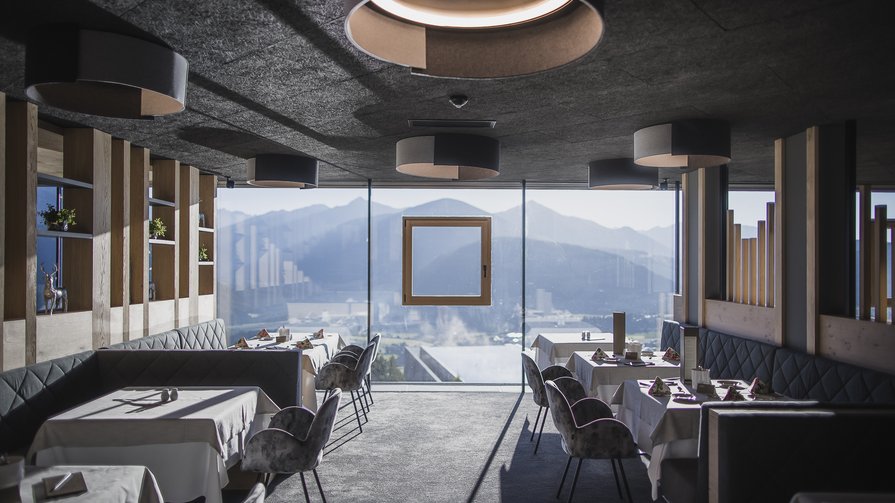 Various creations and special flavours...
...that can only be "GoasGlick"!
Did you know that goat cheese not only tastes good, but is also healthy?
Goat cheese is rich in minerals and strengthens the immune system.
Enjoy different specialties from the "GoasGlick" farm cheese dairy at our weekly cheese tasting and look forward to a unique taste experience. Florian will be happy to give you an overview of the different types of cheese and offer them for tasting.
As some of you surely know, goats are real gourmets. Only the very best herbs and grasses from the mountain meadows around the farm are on their menu. So, it goes without saying that this also improves the quality of the milk and that we consequently can offer our guests a high-quality cheese selection that no one can resist.
We can promise you that it will be a delicious treat that leaves nothing to be desired!