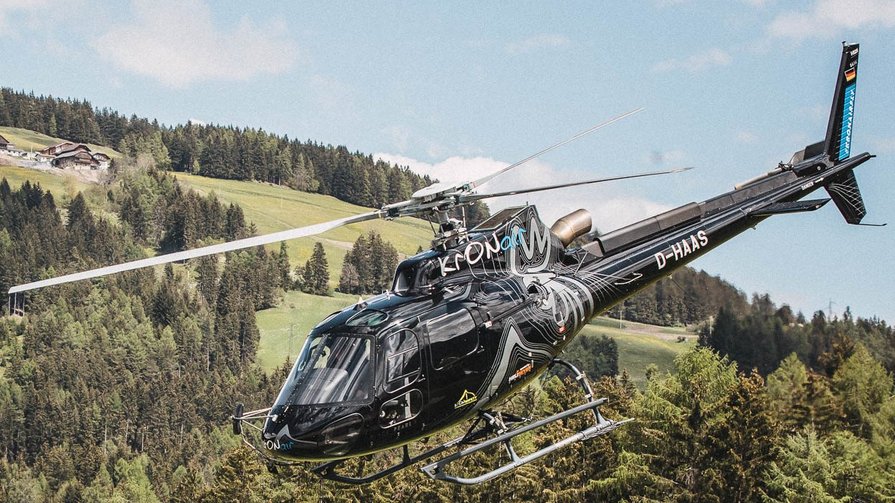 Flying high
An insider tip for all adventurous guests among you
Have you always wanted to sit in a helicopter? And have you always dreamed of seeing the Dolomites from above? Then what are you waiting for?
Whether you choose the Dolomites, Three Peaks or Catinaccio tour, we assure you it will be an unforgettable experience. A sightseeing flight offers you the opportunity to view the unique landscape from a completely different perspective and to gather new impressions. What seems to be infinitely far away from the ground is within reach in the air. It almost seems as if you can touch the mountains.
Don't miss this unique opportunity and admire the Dolomites from a bird's eye view.
Contact:
KRONair
Heliport: Bahnhofstraße 8
39030 Olang
South Tyrol / Italy
☎️ +39 366 33 10 600
📧 info@kronair.it