Spend your nights on cloud nine
Our dreamy rooms and suites
A wonderfully cosy bed, fresh mountain air, and fragrant wood that fills the air – in our rooms and suites you will slumber like Sleeping Beauty until the morning sun kisses your skin through the large window front that gives view to the breathtaking mountain world. A mountain world that amazes us every day anew. Find your favourite place now at our hotel in Olang and spend wonderful days in the heart of the Dolomites!
PLEASE NOTE THAT - REGARDLESS OF THE PRICE LIST - THERE IS A MINIMUM LENGTH OF STAY.
Book now! Our offers for you
There is so much to discover in our hotel in Olang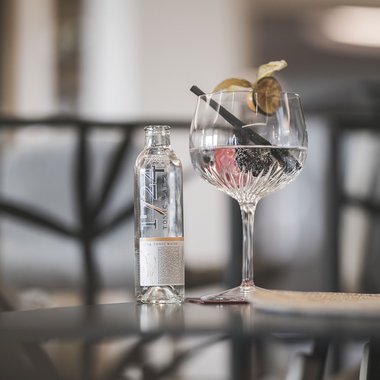 Our inclusive services
Take advantage of our extras!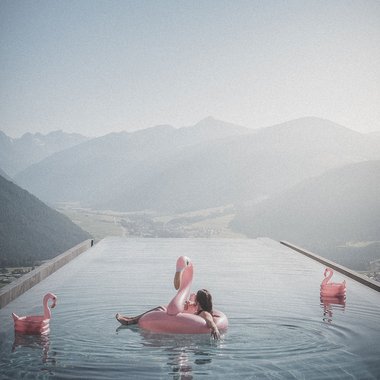 Our service
Browse through our packages!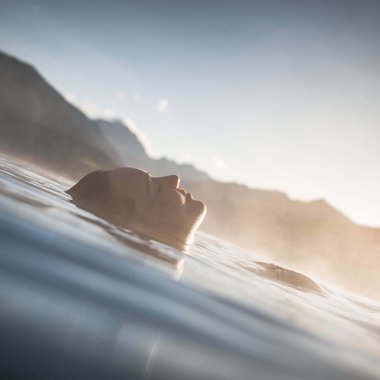 Our wellness world
Immerse yourself in holiday happiness!