Guests enjoy VIP status with us
The exclusive VIP Card for countless discounts
Our guests are important to us, which is why all our guests enjoy VIP status. Upon arrival at our hotel in Olang you will receive our exclusive VIP Card: a personalised card that allows you to enjoy the following services and discounts (subject to change):
Free bike rental at our partner Rent and Go in Mitterolang (Get your voucher at the reception desk.)
5% discount at our partner ski school Kron in Olang-Gassl
10% discount at our partner ski rental Rent and Go in Olang-Gassl
You will also receive a 10% discount on your purchase at our partner shops:
M&E Goldschmied in Mitterolang
Holzschnitzerei Bachmann in Mitterolang
Bergfuchs Sport & Mode in Niederrasen
Sport Mode Schönhuber in Bruneck
Optic Rapid in Bruneck (except cameras)
Pianta Design in Bruneck
Juwelier V. Gasser in Bruneck
Milesi – Work, Tracht, Fashion – in Bruneck
Parfümerie & Lingerie Staudacher in Bruneck
There is so much to discover in our hotel in Olang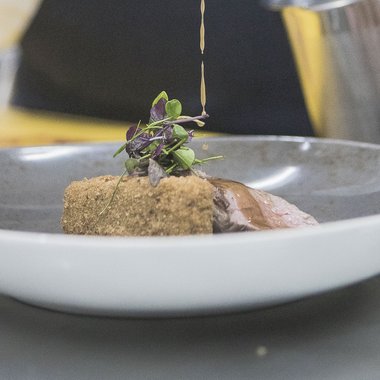 Our culinary art
Experience culinary delights!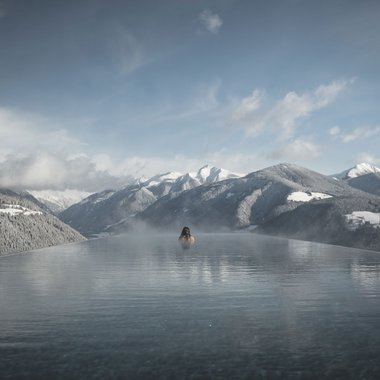 Our wellness world
vImmerse yourself in holiday happiness!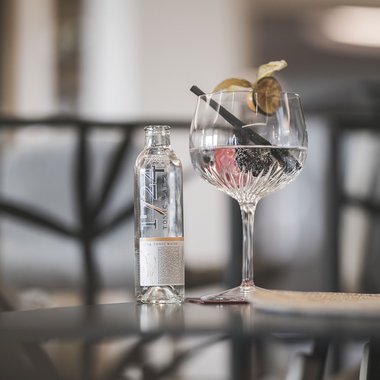 Our inclusive services
Take advantage of our extras!