Stories that come from life itself
News and interesting facts from Olang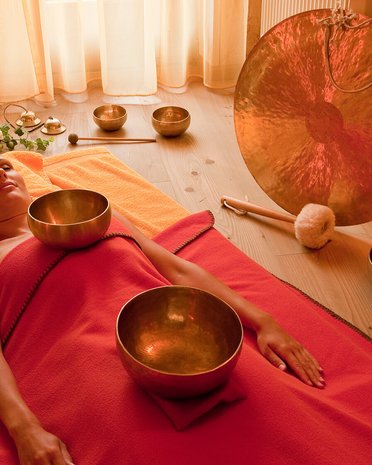 A present to yourself
Indian healing art meets South Tyrolean nature products
You don't have to hop on a plane to experience the traditional Indian art of healing, because we offer you the best…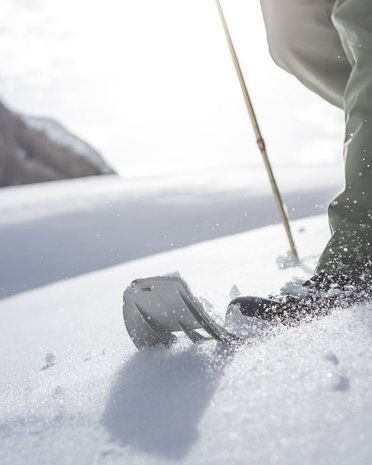 Out everyday life. Into nature.
The best way to relax: winter hiking
There is nothing more grounding and inspiring than time spent in nature. Winter hiking opens our eyes to the essential…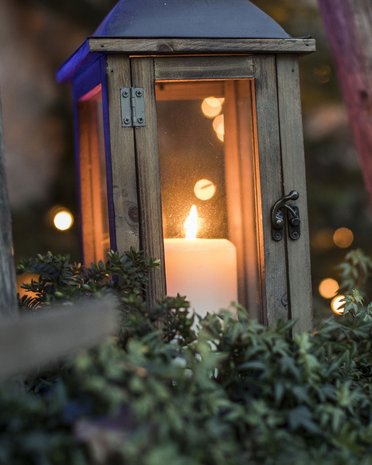 O Christmas Tree, O Christmas Tree
A real South Tyrolean in the parlour
It must reach the ceiling, be finely dressed, and not be perfect. Know who we're talking about? The Christmas tree, of…
There is so much to discover in our hotel in Olang!